The Ancient Secret Foundation
The Ancient Secrets Foundation is established to serve from heart-to-heart, everyone who needs to feel the healing power of love.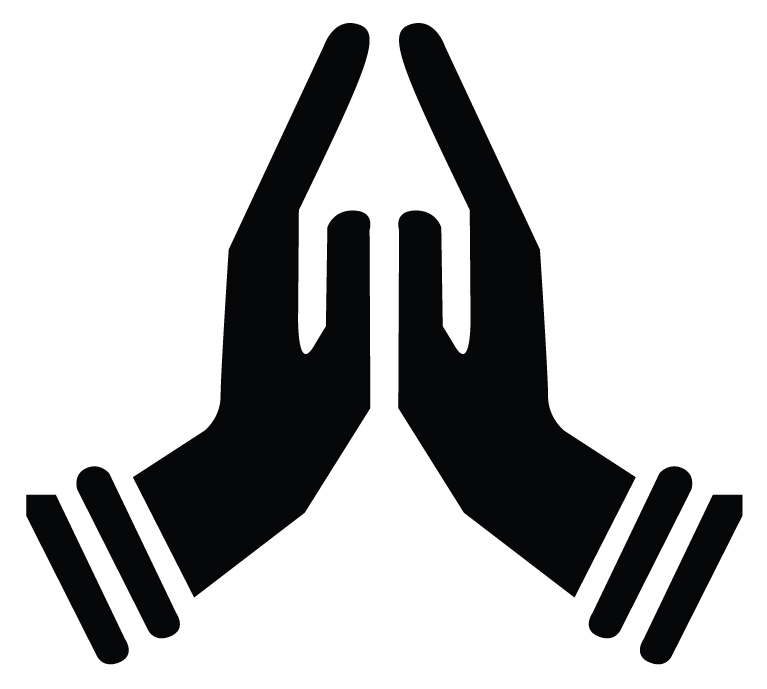 Note: This foundation was inspired by Dr. Naram, created after his passing by one of his students and along with the support of many others who love him, & his pure humanitarian vision. Many of us have also spent time with the orphans in need of care, and know them personally.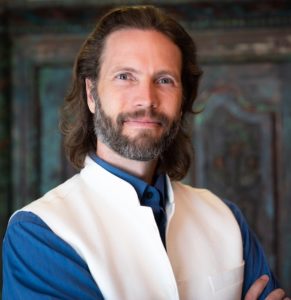 Clint G Rogers, Ph.D.
Ryan Fritzsche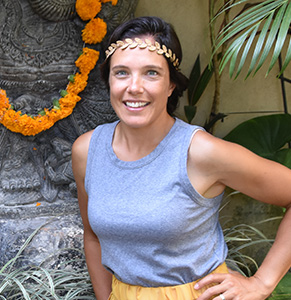 Cristina Fritzsche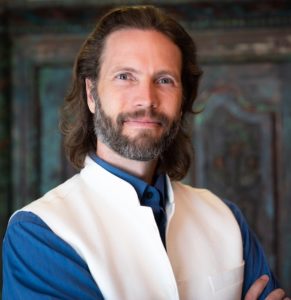 Clint G Rogers, Ph.D.
Ryan Fritzsche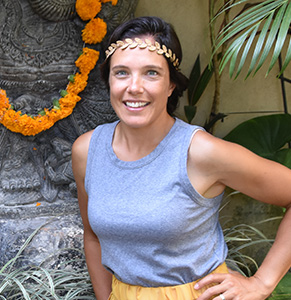 Cristina Fritzsche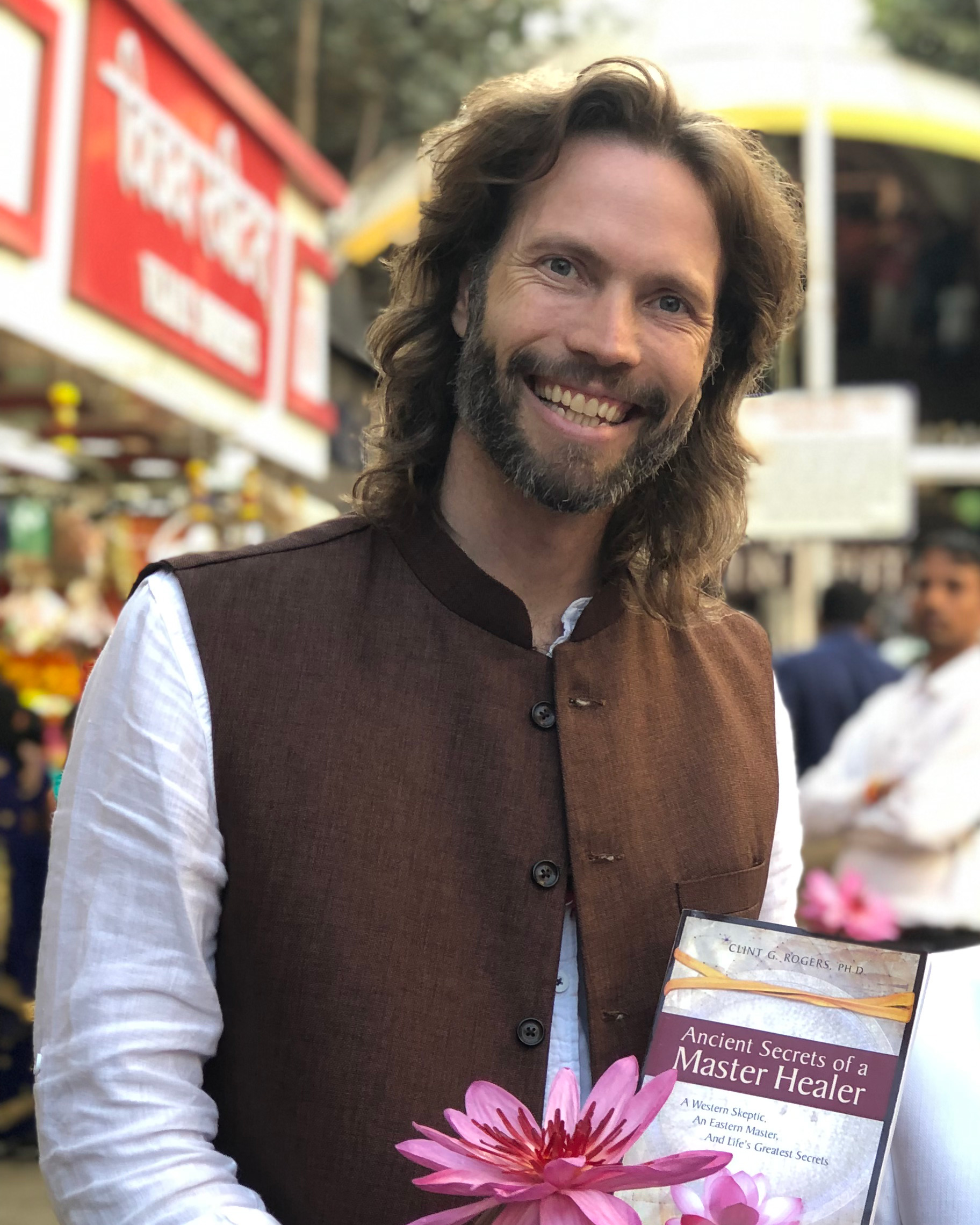 Clint G Rogers, Ph.D.
is a university researcher who had no time for 'alternative medicine.' As a skeptic of anything outside the realm of western science, he encountered the ancient healing world of Dr. Naram with a disposition ready to discount and minimize whatever he witnessed. That was until modern medicine failed his own father, and Dr. Clint was left desperately searching for any solution to keep his father alive.
As of the publication of this book, Dr. Clint spent over 10 years traveling with Dr. Naram, documenting the ancient secrets, and helping more people know they exist. Clint is currently the CEO of Wisdom of the World Wellness, an organization of dreamers and doers who seek out the best wisdom on the planet so more people can benefit. He is also the trustee of the Ancient Secrets Foundation that carries forward the humanitarian efforts as well as the overall vision and mission of Dr. Naram – to touch every home and every heart on earth with the benefits of ancient healing secrets.
Dr. Clint is passionate about sharing this form of deeper healing. Although not everyone may choose it, at least they should know that they have a choice.
Ryan Fritzsche is a founding partner in the Ancient Secrets Foundation and is instrumental in handling the business aspects of the Foundation. He has worked in the payment processing industry for fifteen years. Ryan is passionate about working with companies to provide solutions to fit their business needs and improve their abilities to succeed as a business through providing state of the art payment processing technologies and services.
Cristina Fritzsche is a founding partner of the Ancient Secrets Foundation and is dedicated to helping change the world through loving connection. Cristina believes that through connection we can change our world and learn to love and appreciate all cultures and people. Cristina has a degree in Anthropology, from the University of Utah. She enjoys travel and meeting people from all over the world and attributes that to her desire to create positive impact and change for people who are suffering. She lives in Utah, USA and has 4 children.
PLUS MANY OTHER PEOPLE… INCLUDING YOU!
Join the Fun. Make a Difference Today.
We have some special opportunities and gifts available when you join this mission.