DISCOVER ANCIENT SECRETS THAT CAN CHANGE YOUR LIFE FOREVER
ABOUT THE SPEAKER: KEN HONDA
Ken's message of transformation and hope is one that will inspire and motivate your audience.
For over 25 years, Ken Honda has been a revolutionary and inspirational voice in Japan on subjects from personal development to entrepreneurship to prosperity, with book sales surpassing 8 million copies, and regularly sold out seminars and events with audiences reaching up to 500,000.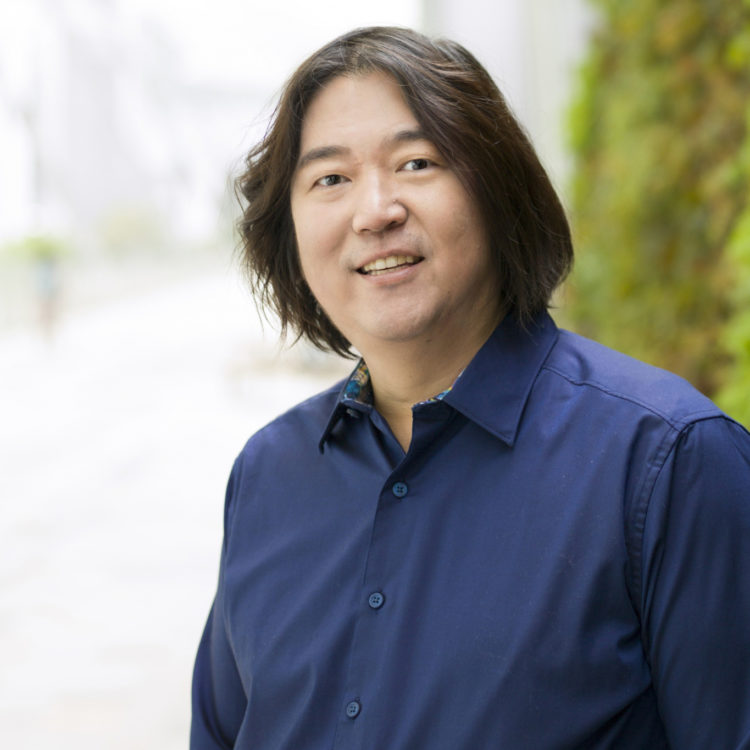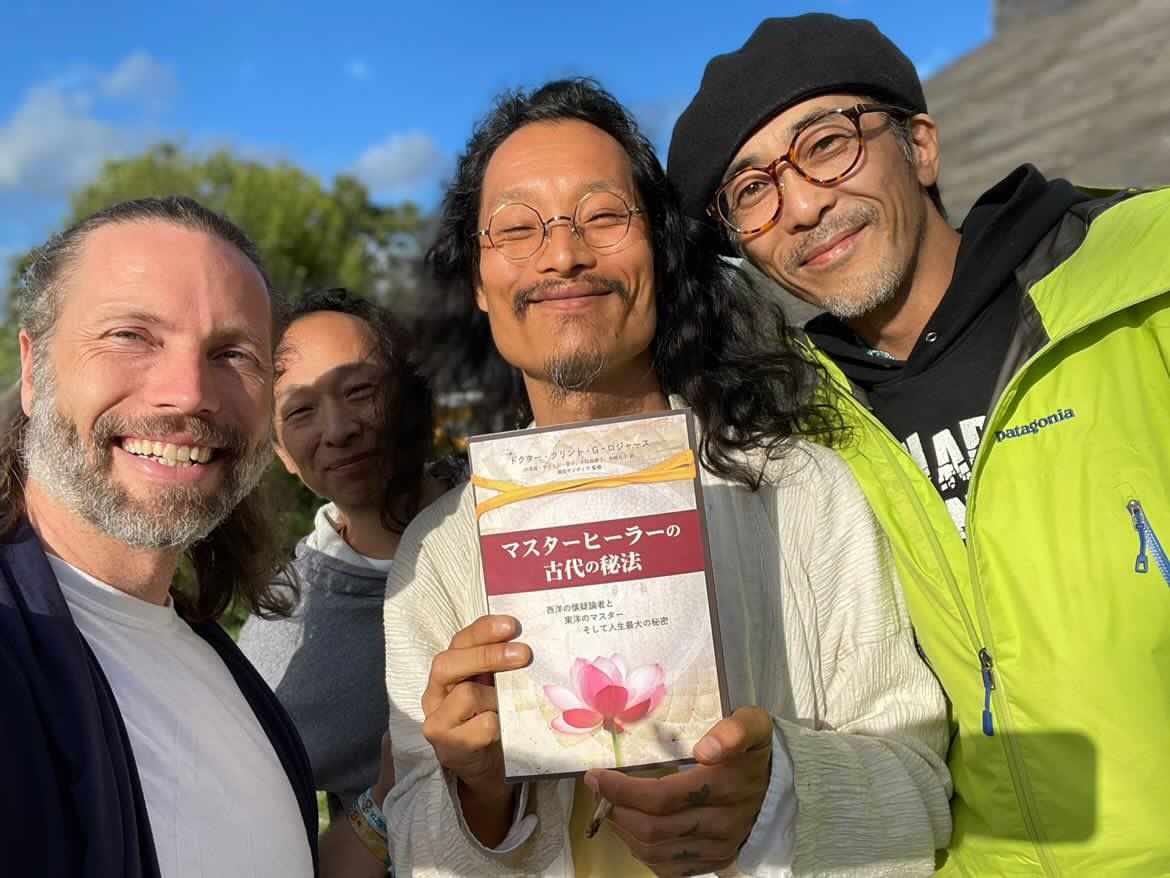 ABOUT THE BOOK: UNVEILING ANCIENT SECRETS
For ages, Himalayan healers have harnessed a powerful health science to treat varied ailments. These natural methods, inscribed on ancient scrolls, have remained hidden from the masses. This book unveils these secrets, as seen through the Dr. Clint G. Rogers experience with master healer, Dr. Naram.
Engaging and insightful, Dr. Clint dives into age-old wisdom and natural remedies that offer profound healing. With these ancient techniques, readers can chart a path to overall well-being and peace. Sharing this book might just be the gift of a lifetime.
Are you interested in improving your overall well-being? Join us on September 25 for our exclusive Pulse Clinic event, where you can experience the benefits of our cutting-edge wellness program.
SECURE YOUR SEAT FOR THE BIG REVEAL!
Your seat at the book launch event is just a click away! Get ready to explore ancient wisdom and cultural treasures. Secure your spot today!